Parkera communities strive to connect our residents more closely to nature through sustainable and nature-centric design.  Our developed, owned and operated resident communities contribute positively to our local neighborhoods and their environments.
Design Inspired By Nature
Parkera's design process centers in nature and a steadfast goal to positively impact the communities we create and support the surrounding neighborhoods… making both stronger. We know the beneficial effects of nature-centric design contribute to physical and mental wellness.  We need to exist as a part of nature, not apart from nature.  This concept drives Parkera to build communities that draw people together with nature.
Create spaces and environments that model, support, and encourage sustainable lifestyles.
Parkera's communities elevate 'apartment living' beyond what we've been led to expect. Elements of the architecture and design resonate with something deep inside us. Our homes should be places of respite, places to relax and shed the anxieties of the day; places that bring us calm, and foster joy. Parkera communities, through biophilic design, are tuned and tailored to an ancient connection that helps nurture this kind of experience.
Get Involved With Parkera
As a Delaware-chartered Public Benefits Corporation (PBC), Parkera takes seriously our obligation and commitment to developing apartment communities that balance financial and impact outcomes for our investors with the social and financial well-being of our employees, our residents and our communities.  Our real estate and financial services team is expert in designing and operating apartment investments that align capital with projected financial and impact returns.
Our Professional Partners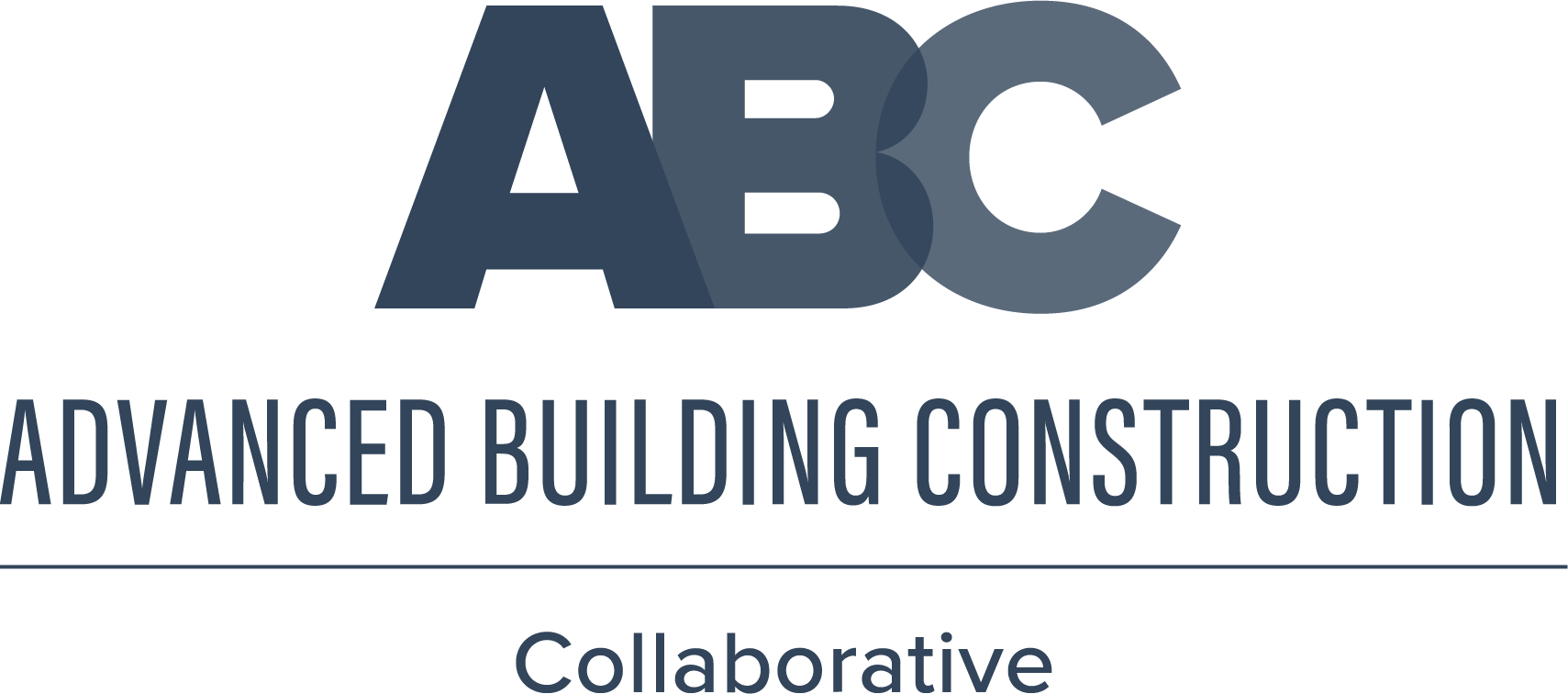 Help Create new sustainable, Nature Centric communities